SELLING A HOME IN MANHATTAN BEACH
Manhattan Beach real estate is a sought-after commodity. But like any market, thriving or not, it requires some finesse – and ample experience – to sell a home in Manhattan Beach. In fact, a professional agent who knows the market, the area, and the buyers is a crucial key to selling a home in Manhattan Beach. These experts can also guide you with what to expect throughout the home sale process, and let you know what your part may be. Manhattan Beach Homes for Sale The current market is a great resource for what to expect when selling a home in Manhattan Beach. You can look at prices, what moves fast, what areas are hot, and more. Your Manhattan Beach real estate agent can further offer market insights – and give you the more in-depth "why" certain homes hold a strong, wide appeal. In addition to knowing the current market, there are basic, evergreen steps you can take to boost your home's appeal before listing, and even potentially broaden it.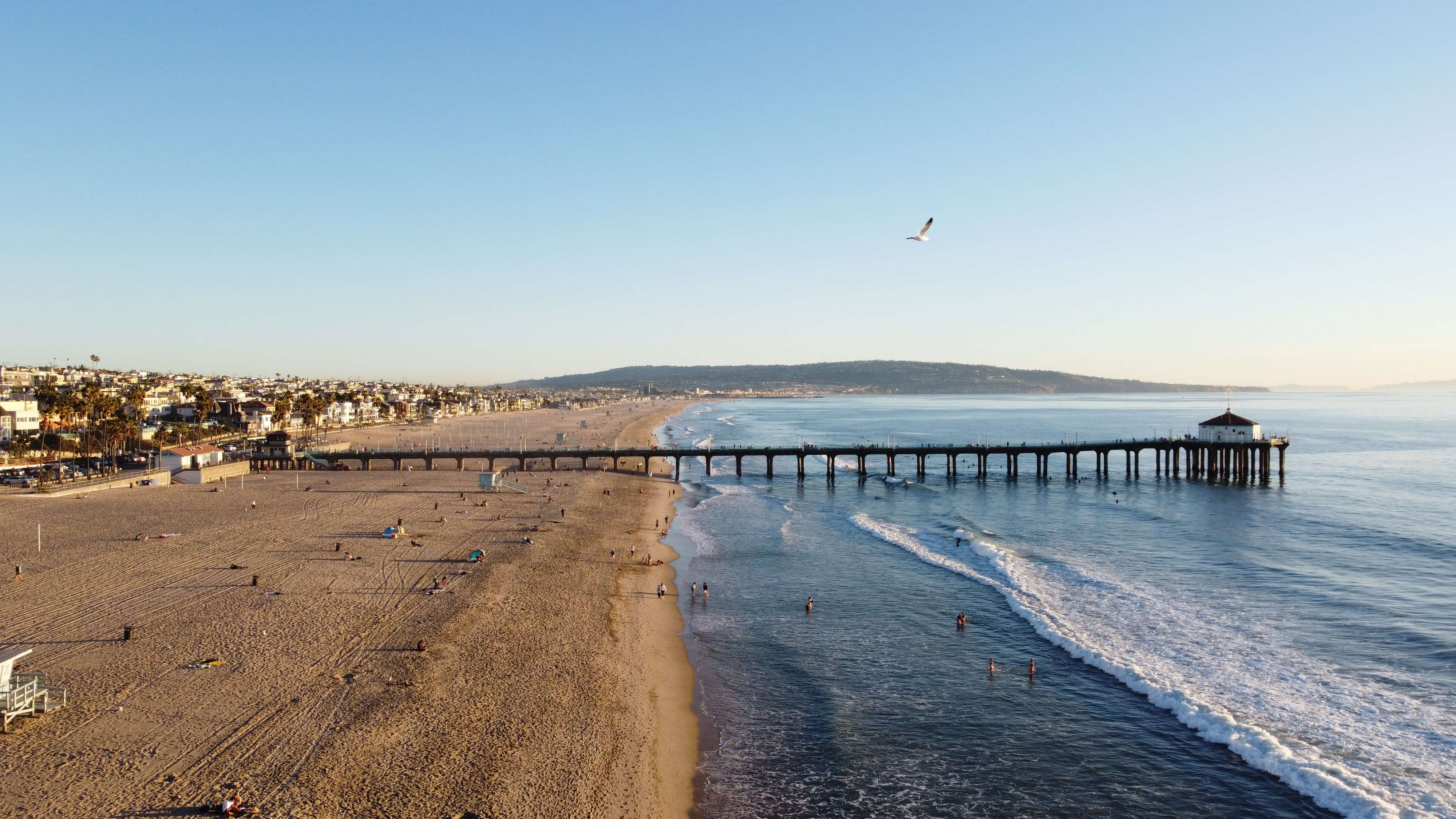 The Home-Selling Process Working in tandem with an expert Manhattan Beach Real Estate agent is your best course of action. They'll guide you as you walk through the home-selling process. There are seven steps to prepare for:
Pricing – It's easy to believe that square footage and location are sole determinants of your listing price. Yet there are many other factors that go into pricing homes and condos for sale in Manhattan Beach. Condition, upgrades, layout, yards, and more also drive Manhattan Beach real estate prices. And luckily, there are things you can do to increase them. It's important to listen to your agent and be realistic as well.
Condition – Will your home sell as is, or do you need to make proactive improvements to increase your listing appeal? Simple, affordable updates or fixes should always be done. As for more major work and upgrades, weigh the ROI to see if it's worth it.
Staging – Think of this step as "neutral"izing your listing. Buyers need to be able to imagine themselves in your space. In addition, it's essential to tame your own individual, unique tastes to something that appeals to a broader range – basically, provide a blank slate. Once you've made things more neutral, it's also imperative to lay out the space. Many people lack the ability to visualize what a home would look like with furniture and optimal layout. It's your job (and an agent's) to create the kind of home people want to live in.
Marketing – Talk to any skilled marketer and you'll swiftly learn that leads aren't about quantity, but quality. This is true for selling a home in Manhattan Beach as well. You want to find ready buyers who are looking for a home just like yours.
Communication – Nothing can throw a wrench into a process like poor communication. Make sure you are open, honest, and offer everything you can to your agent in the home-selling process. Being willing to accept feedback and act on it will also play and important role in selling your home.
Negotiation – Why are you selling? You'll need to stay connected to your purpose throughout the home-sale process. Negotiation is not about winning, but coming to an agreement. Be prepared for the emotions that surround selling a home in Manhattan Beach.
Closing – By the time you reach closing, you'll probably be done with the whole process. That said, this is when attention to detail, flexibility, and focus are a necessity.
Work with an Expert Manhattan Beach Real Estate Agent Botello & Senser not only work in Manhattan Beach, but have called it their home since the 1980s. There is no team better prepared to walk you through selling a home in Manhattan Beach. Contact us today to find out more about Manhattan Beach real estate.