HOW MARKET INSIGHTS ARE AN ESSENTIAL PART OF THE MANHATTAN BEACH BUYING AND SELLING EXPERIENCE
It's no big secret that the current climate of a real estate market drives prices. It also impacts the buying and selling experience depending on what the market is doing. For example, if it's a seller's market in Manhattan Beach, buyers are going to face more competition and need to craft offers that are highly appealing. In a buyer's market in Manhattan Beach, sellers have to make their listing stand out. Many factors can influence the real estate market, including interest rates, the economy, time of year, etc. That's where market insights come in. If you're looking to buy or sell Manhattan Beach real estate, you'll want to work with someone who stays aware of the current real estate market, and knows how to interpret the data and use it to their client's advantage.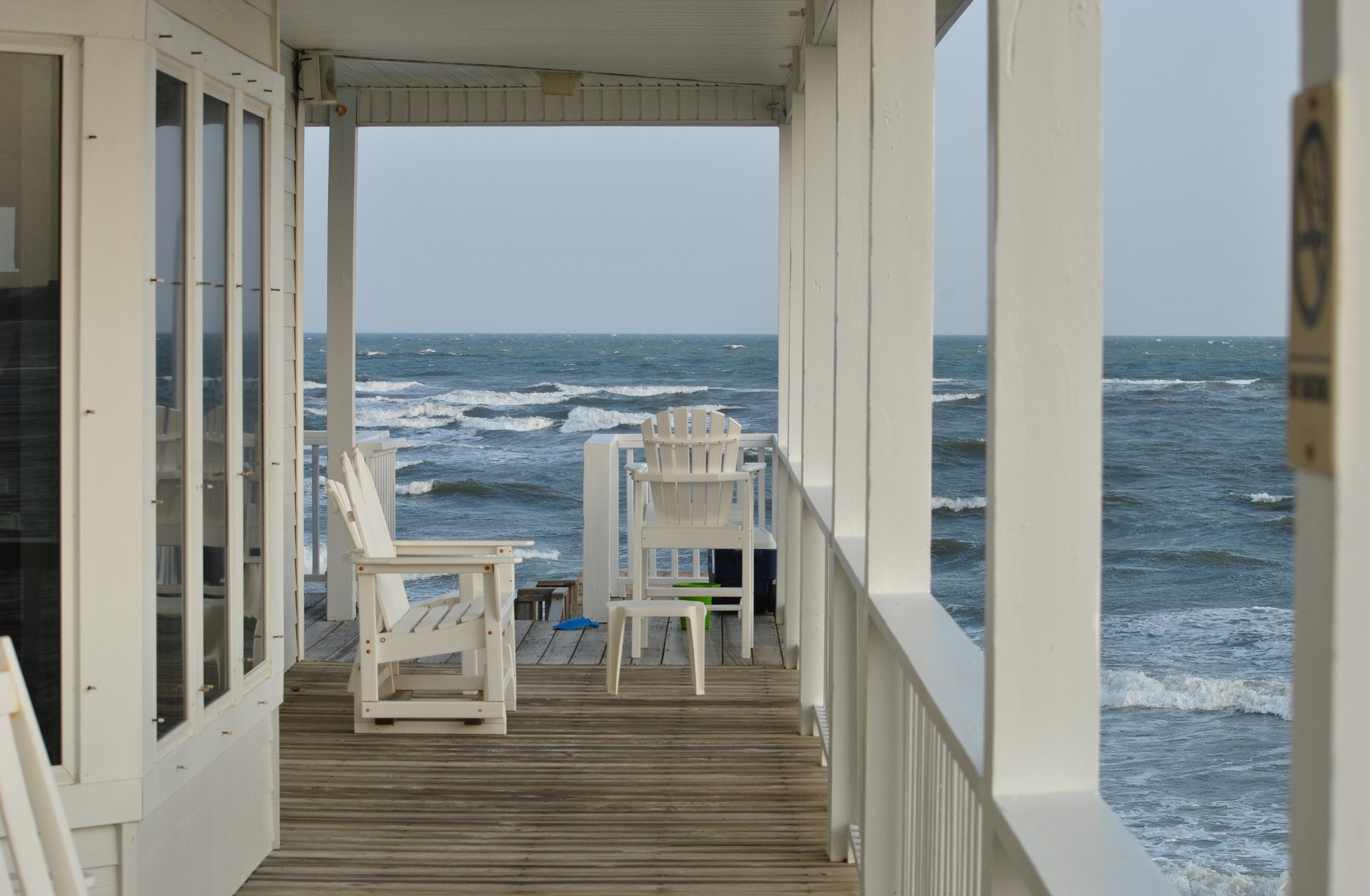 What are Market Insights? Market insights can also be looked at as "housing trends." Market insights will look at the median price in the last 30 days for a specific area, the average number of days listings were on the market, the sale-to-list price (the difference between the asking and selling prices), and the inventory. There may also be a 6-month overview. Looking at a broader picture may tell you that February was a good month for sellers in the Manhattan Beach Sand Section, with listings selling in 22 days on average – but moving forward, March through June saw listings sitting 40-63 days before selling. It may also show you that in March through May, the sale-to-list price percentage was lower (for example, in April, listings sold for 96.6 percent of the asking price). The data is interesting to many people, especially residents of Manhattan Beach who like to see where Manhattan Beach real estate prices are. However, an experienced real estate agent can gather deeper insight that lets them help their clients, and guide them in pricing, bidding, and more.
Selling a Home in Manhattan Beach Using Market Insights Market insights will help you know how much competition your listing may have, what you need to do to make it more competitive, or let you know that you may have a nice opportunity to move your home quickly because the market happens to be just right. A talk with an experienced agent will help you optimize your listing when selling a home in Manhattan Beach. They'll let you know if you're in a hot neighborhood, or one that some steps should be taken to make your listing stand out. Most importantly, let an agent guide you on pricing. It's not always easy to feel your home is being undervalued, but there may be a reason an agent is advising a specific range. Buying a Home in Manhattan Beach Using Market Insights Market insights will let you know how prepared to be.
Can you purchase in a leisurely way, or is it a market where you need to be pre-approved and ready to move on something you love? Market insights can also help you craft a competitive offer, and will tell you the trending neighborhoods and what to expect to pay. Working with an Expert Manhattan Beach Real Estate Agent Botello & Senser not only work in Manhattan Beach, but have called it their home since the 1980s. There is no team better prepared to walk you through buying or selling a home in Manhattan Beach. The Botello & Senser team stays up to date on market trends and knows how to use that data to help their clients. Contact us today to find out more about Manhattan Beach real estate, or take a look at the current Manhattan Beach Market Updates on the website.