BUYING A HOME IN MANHATTAN BEACH
Buying a home in Manhattan Beach is an exciting prospect. Looking at the listings is a great first step…however, it's also essential to create a well-thought-out approach to the buying process. As a home buyer, there are several factors to look at when buying a home in Manhattan Beach. And while finding a beautiful home is a large part of it, other things to consider are location, price, features, amenities, and how the market will influence your experience.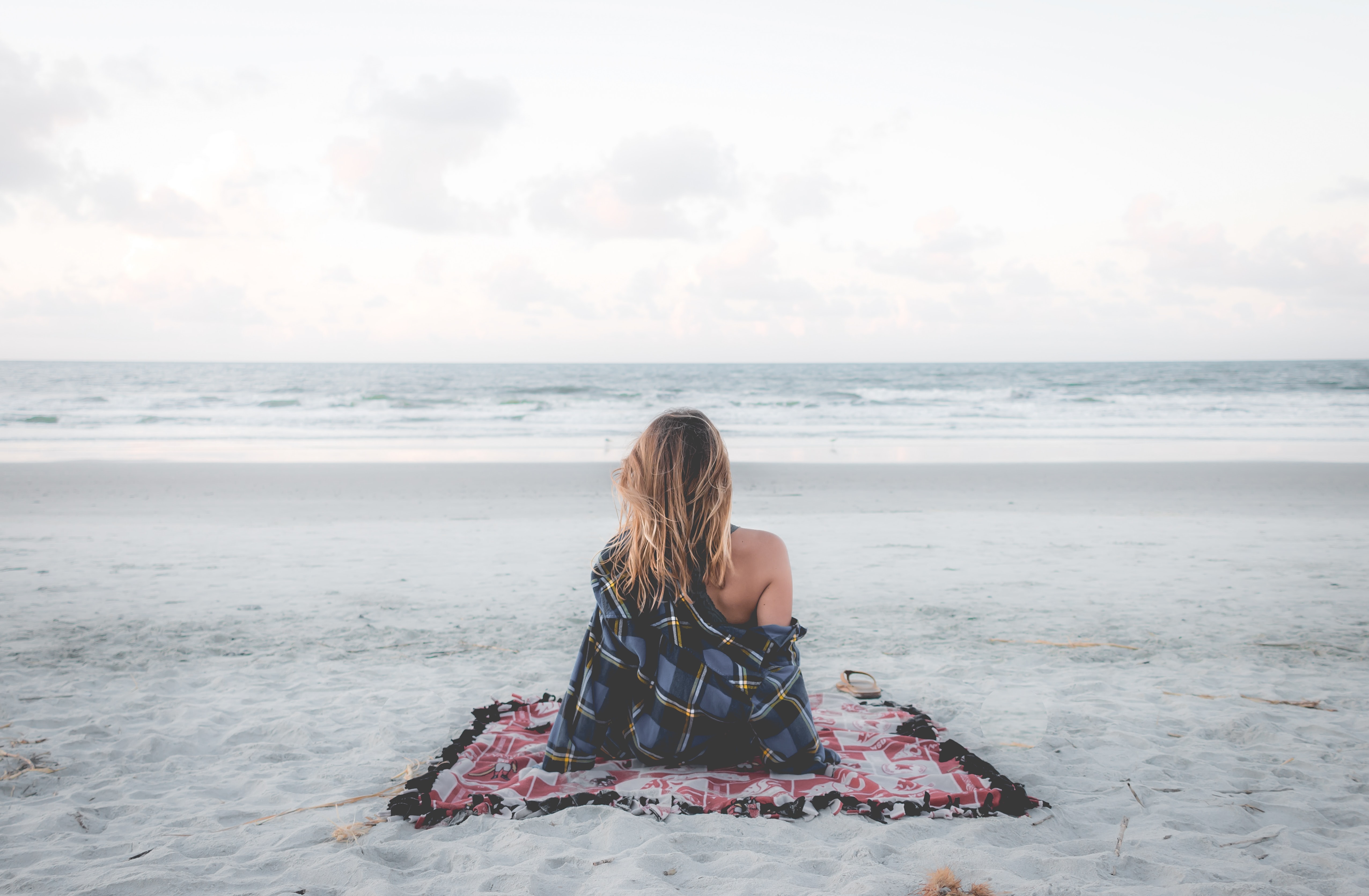 What's the current market like in Manhattan Beach Real Estate? Understanding the current real estate market in Manhattan Beach will allow you to be realistic in what to expect. If it's a seller's market (low inventory and high demand), you will need to be ready to move quickly with a strong, competitive offer. If it's a buyer's market (high inventory, low demand), you will have more time to look, and potentially even be able to find a stellar deal. That said, a strong listing will always be sought after no matter what the market is doing. Which is why working with an agent familiar with Manhattan Beach can guide you efficiently through the buying process and make sure you find and purchase a home you love. Where do you want to live in Manhattan Beach? While certain locations will always be popular, it's best to look at which location is best for you and your lifestyle. A young single professional or couple may want to be in the heart of the action and close to entertainment, while a family may look to be near the top schools and in a quieter area with a yard. Research the Manhattan Beach neighborhoods and what each has to offer. Ask yourself these questions:
What type of property do I want (house, condo, etc.)?
What do I want to be close to (beach, schools, entertainment, etc.)?
What is my price range?
What home features do I want; list from most important to "I can live without" (chef's kitchen, yard, 3 bedrooms, expansive storage, pool, etc.)?
Do I want move-in ready, or am I okay with something that needs work?
An experienced agent will also know the right questions to ask to further fine-tune what you're looking for in an optimal home.
The Buying Process
The buying process timeline will vary from person to person. That said, each will go through the same steps:
Finding a real estate agent
Budgeting
Pre-qualification/pre-approval
Researching homes
Touring
Making an offer
Inspection
Closing steps
A Carefully Crafted Offer Finding a Manhattan Beach real estate agent with expert knowledge will be a large part of crafting a strong offer. Your offer may make the difference between acceptance or losing a home you want. Your offer should include elements that make you an appealing home buyer. For example, the earnest money amount, offer price, and any contingencies can all add or subtract from your seriousness as a buyer. If it is a home you really desire, it's best to take your feelings out of it and listen to the guidance of a professional. Working with Professionals If you're ready to buy a home in Manhattan Beach, contact the team at Botello & Senser. Not only do we understand and stay current on Manhattan Beach real estate, but we call the area our home as well.
HOW MARKET INSIGHTS ARE AN ESSENTIAL PART OF THE MANHATTAN BEACH BUYING AND SELLING EXPERIENCE