DON'T MISS THESE ANNUAL MANHATTAN BEACH EVENTS
Manhattan Beach residents are more than just neighbors - they are a community. They love getting together and having fun. In fact, that's why the area hosts an abundance of events each year that have become traditions for many Manhattan Beach families.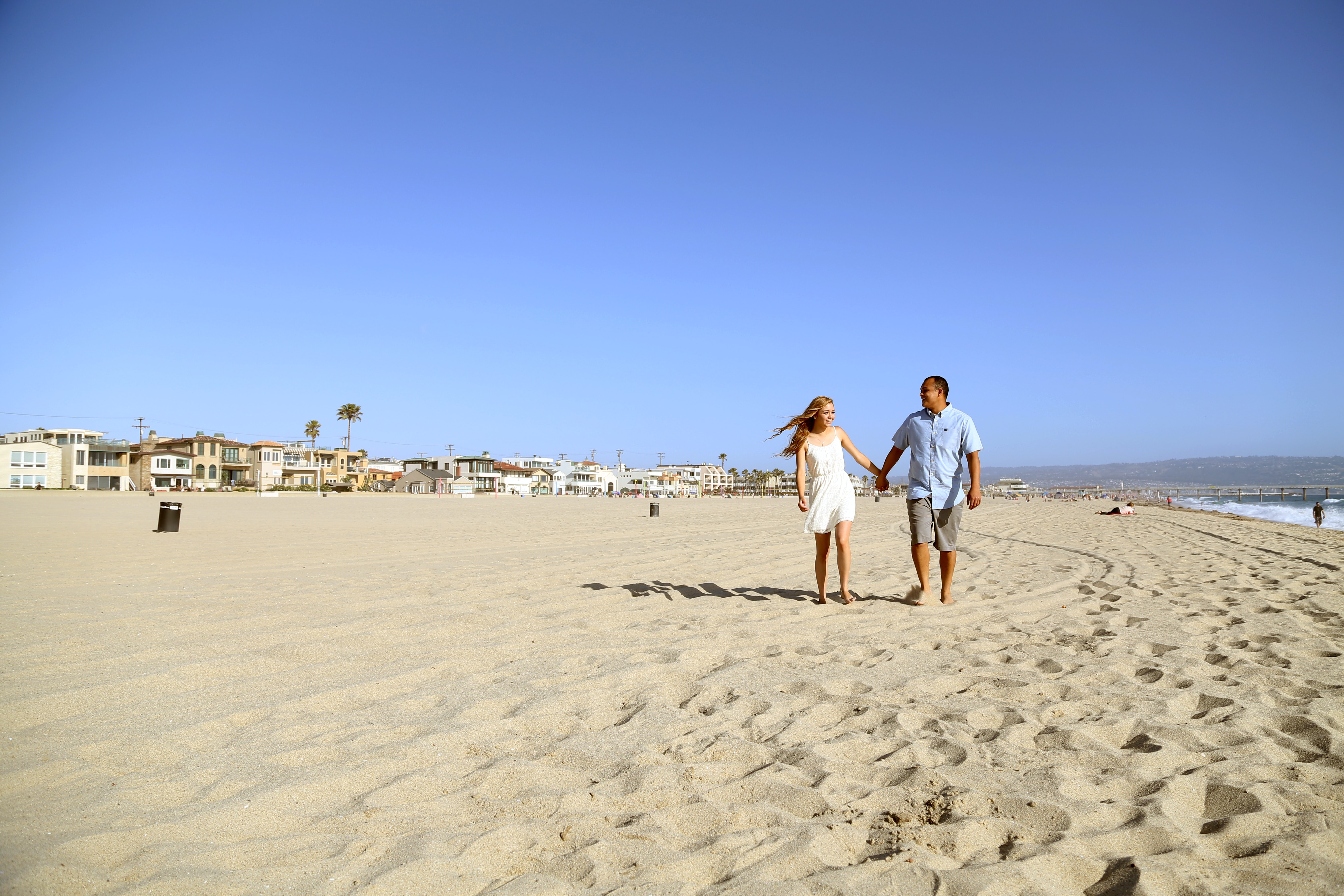 Colorful fireworks on beautiful night sky[/caption] If you want to become a part of the Manhattan Beach community, here are some of the events you won't want to miss:
An annual event that takes place in October, the Manhattan Beach Hometown Fair has been running strong for well over 40 years. During this wonderful event, you can peruse arts and crafts exhibitors, watch excellent entertainment, or participate in the games. Another highlight is the amateur art exhibit. It's a great way to discover up and coming talent. The whole family will enjoy this beloved event. It's designed to bring everyone together and create lasting memories.
Nothing says summer like a good music festival, and Manhattan Beach hosts an annual concert series at Polliwog Park. These concerts are well attended, and they start with performances from local teen bands before moving on to the headliners. The concert series is an ideal way to spend your summer afternoon/evening. Sit among neighbors and friends and listen to some truly great performances.
Celebrate living near the beach by attending the exciting International Surf Festival. Surfers from all over the world come to experience California's epic waves. In addition, coastal neighborhoods come together to offer every kind of beach sport, from volleyball and paddling to sailing and swimming. Hermosa, Redondo, and Manhattan Beach all participate. Don't miss out on an event that honors sand and surf.
It's safe to say that the original creators of the Manhattan Beach Pumpkin Race probably didn't expect for it to become world famous (or at least incredibly popular). And yet, this day-long Halloween festival has taken on a life of its own. The quirky event is a community favorite, and draws people from all over to participate in something that conjures a positive hometown vibe.
What better way to celebrate the holidays than a fireworks show in December? Manhattan Beach brings people together to watch an amazing night-sky display. But that's not all. Other ways to participate include a toy drive, sledding hill, music, and a family singalong.
Manhattan Beach is more than a home for many - it's a community as well. If you live in the area, you'll find many ways to participate and become more than just a resident. If you're looking to buy or sell a home in Manhattan Beach, or want to find out about other events in the area, contact the hometown team: Botello & Senser.